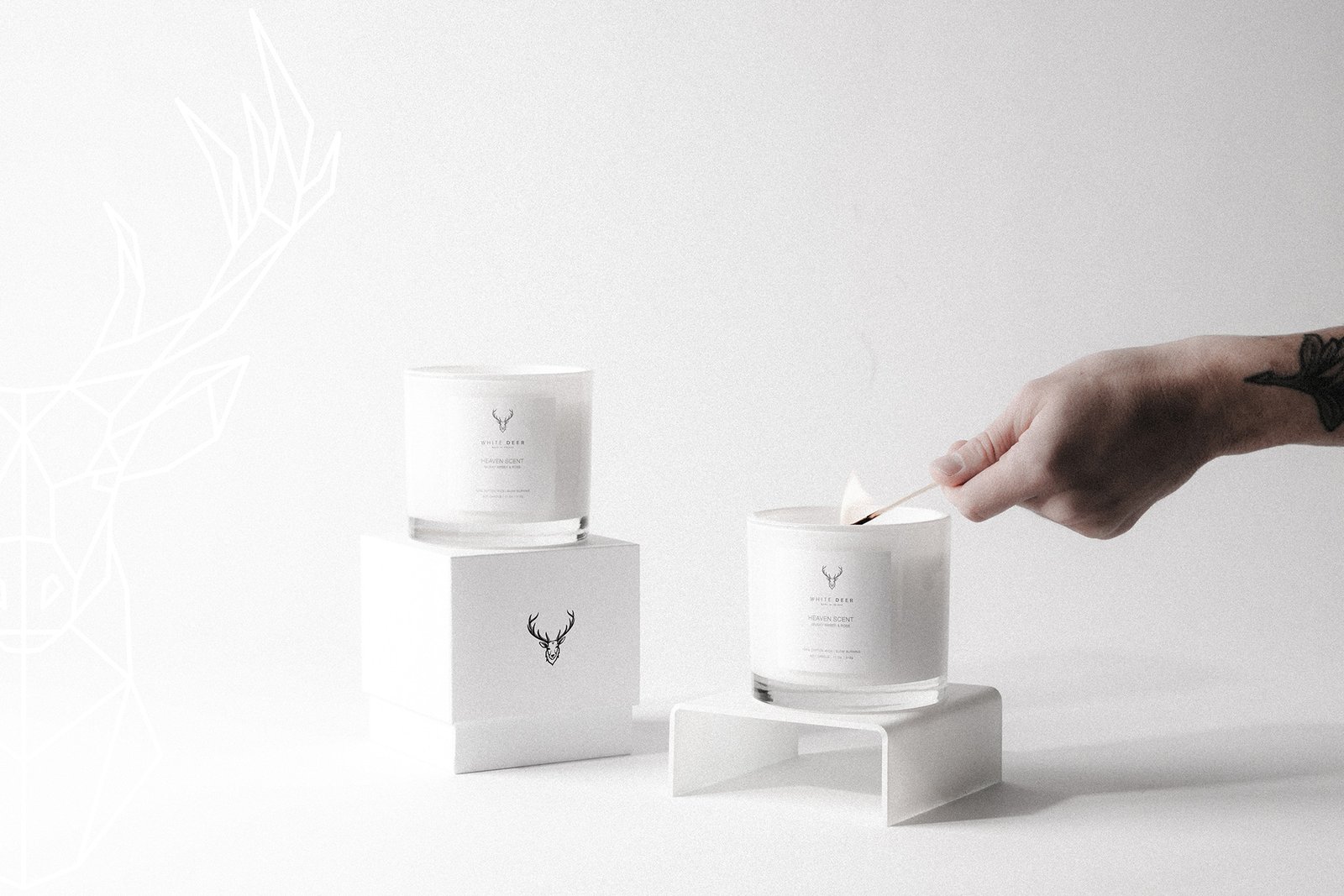 SWEDEN

We make home decorative furniture in our art studios and
always try to produce products that are simple and eco-friendly. You can visit these products in our online store.
Our studio is a haven for artists and enthusiasts alike, offering a wide array of workshops and resources to nurture your artistic spirit.
From pottery to paper crafting, textile arts to jewelry making, discover a world of endless possibilities.
White Deer STUDIO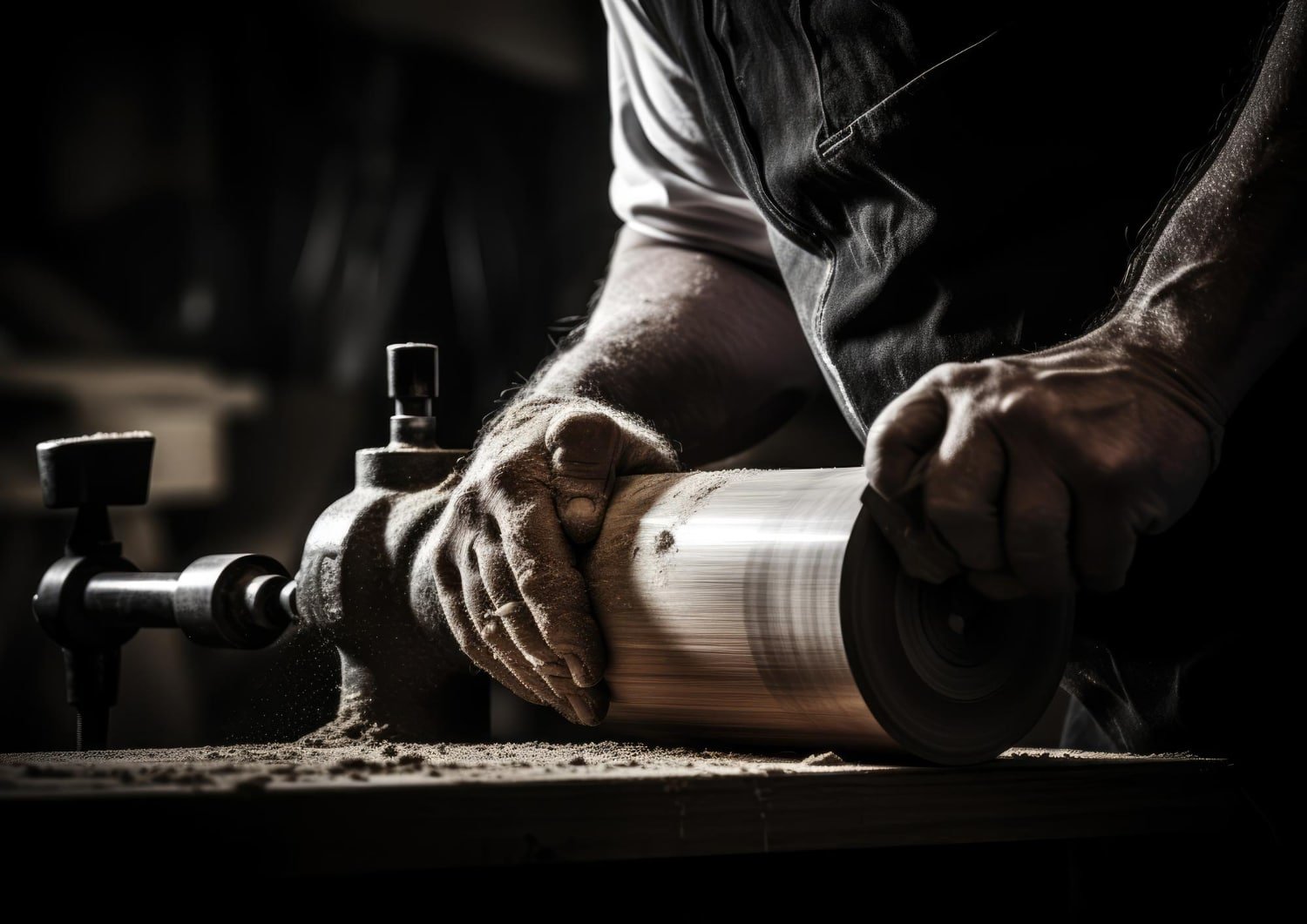 IRAN

Step into our Woodworking Workshop, where the fragrance of timber mingles with the sound of craftsmanship.
Here, we turn raw wood into exquisite creations, blending tradition with innovation.
Our skilled artisans guide you through the techniques and secrets of woodworking, from selecting the perfect grain to refining every joint. Whether you're a novice or a seasoned woodworker, our workshop provides a space for you to hone your skills and create functional, timeless pieces.
Unleash your creativity and let the wood chips fly!
GERDO PRODUCTION