We are a team of professional designers and
programmers who help artists manufacture,
distribute, and promote their works to the public
under the supervision of WPS's non-profit association.
Artists need tools to introduce themselves to others and present their works to people in the best possible way.
A brand with a special and unique design that introduces the artist's personality to the public is the priority of every artist. We try our best to create and design brands that help artists comfortably enter the market without having to worry about anything.
Web & App Design
We design and develop websites and applications that help you present your work to the digital world.
Brand Strategy Accelerator
We plan out strategies that help you accelerate the growth of your brand.
Packaging & Brand
Identity
We make sure that you and your brand have the perfect image in public.
Marketing & SEO
We advertise your brand, helping it grow exponentially.
Verification & Admin
We help you verify your social media accounts and provide admin support for them.
Development & Security
We help you develop your ideal business plan with great protection and security for your brand.
Professional skills
Our team's ability to provide services to artists
DEVELOPE & aDMINISTRATOR
0
Wikipedia

Wikipedia is the most popular online encyclopedia and it would
therefore be crucial for you and your brand to have a presence in such an environment. We help you create your own, customized Wikipedia page using the latest, modern methods and techniques
so people all over the world know
about you and your brand.
Google Knowledge

The Google Knowledge graph provides relevant information in an infobox beside the search results. Surprisingly, this feature grabs most users' attention before any of the actual search results! We can help you attract users towards your pages and websites by creating an exclusive, customized google knowledge infobox, standing out from other pages, websites, and brands.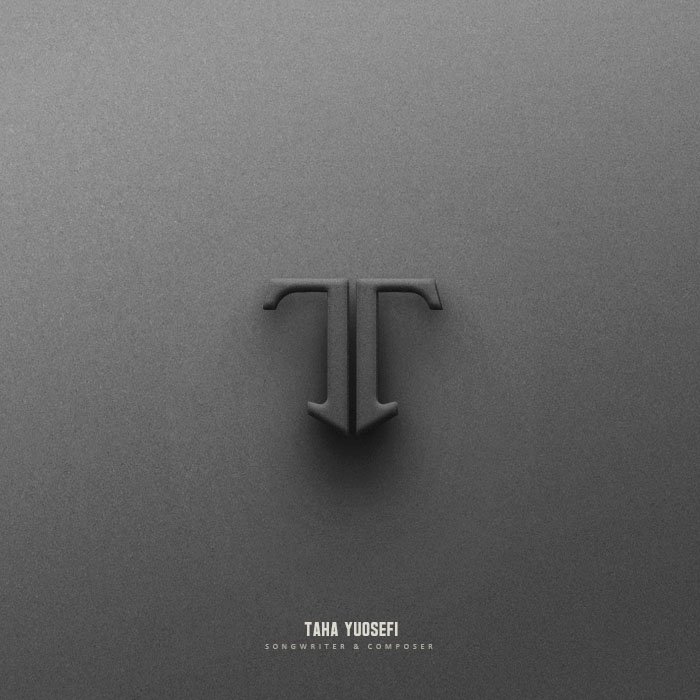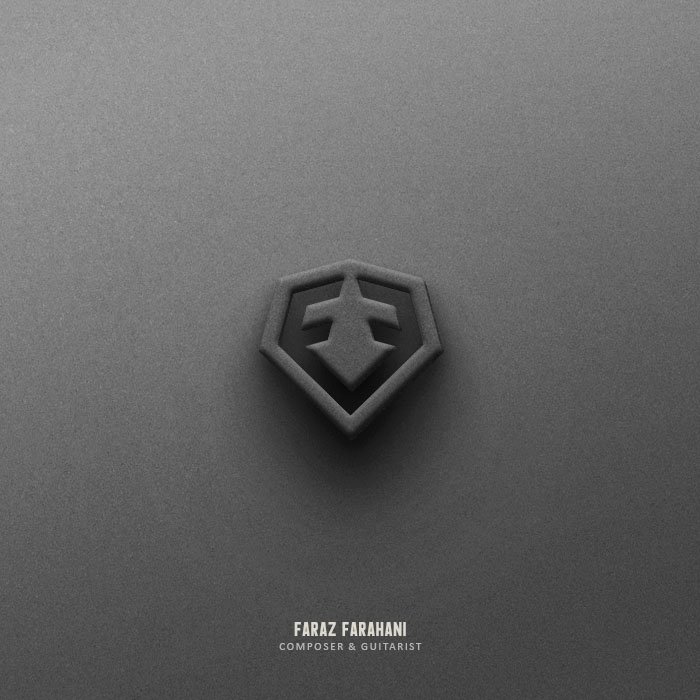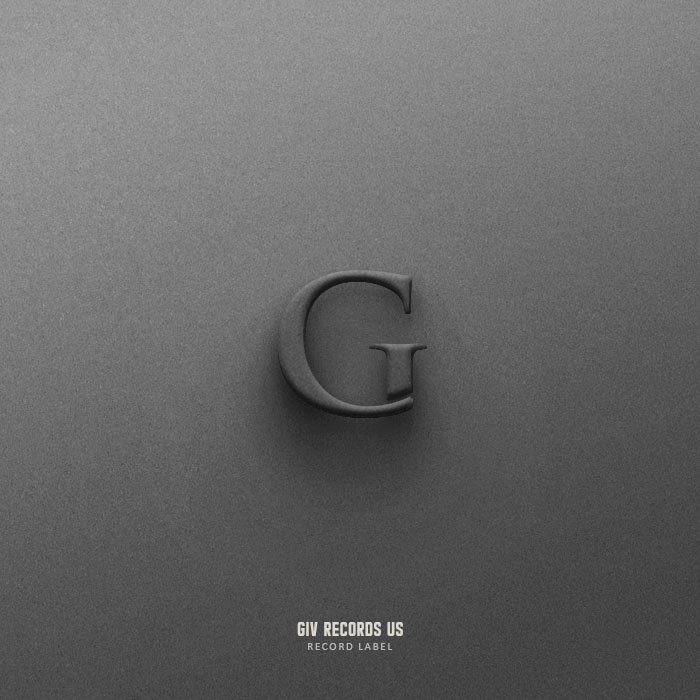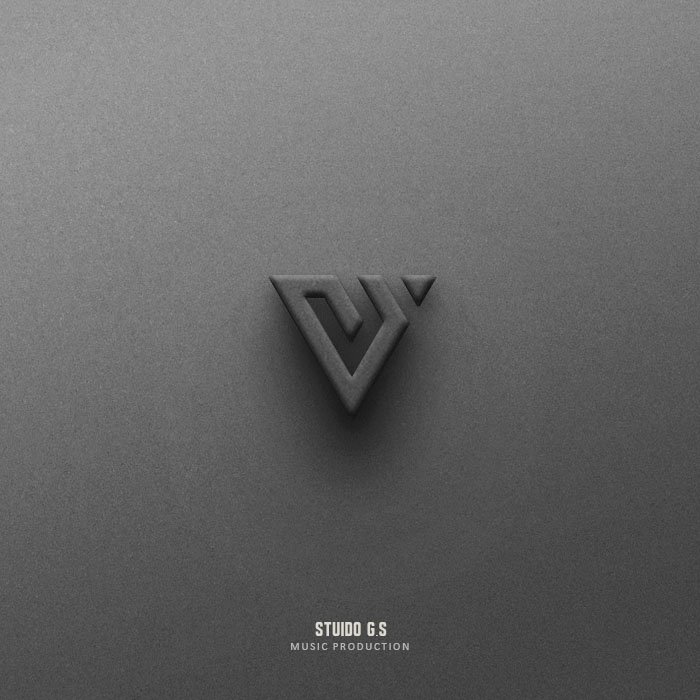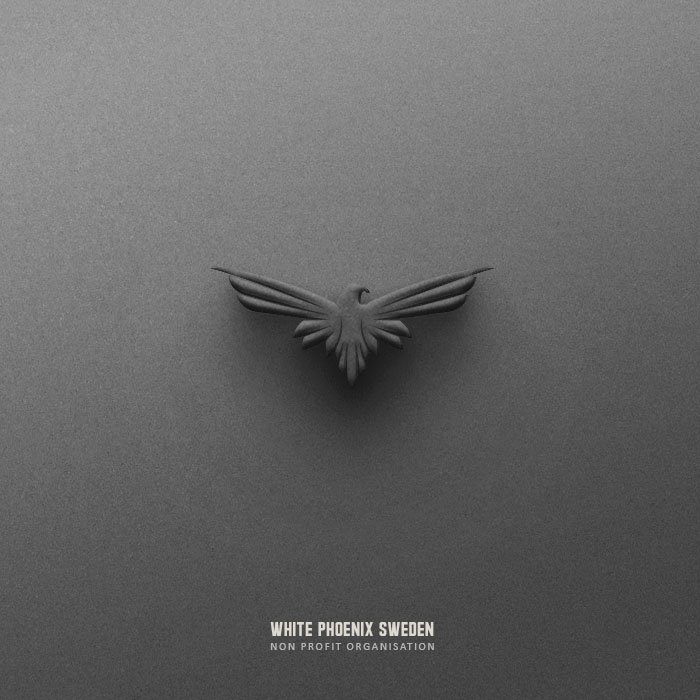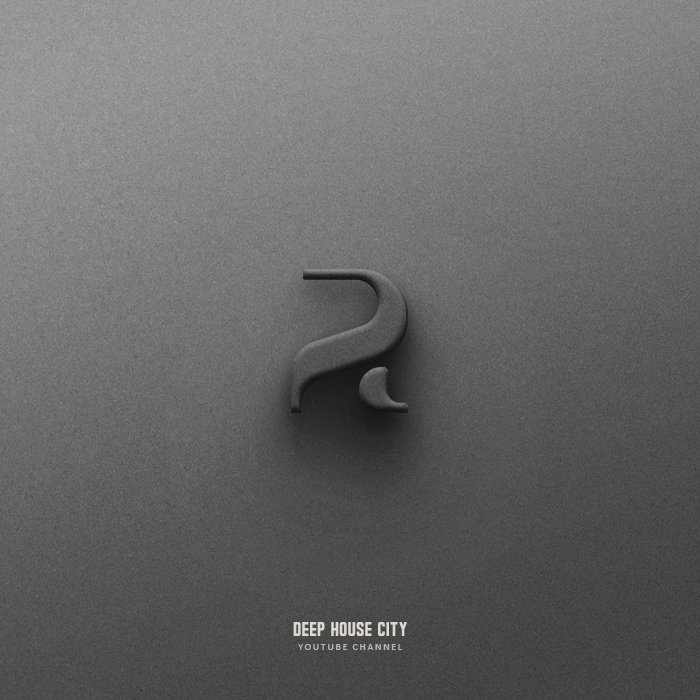 riv for artists
riv for artists
riv for artists
Do not hesitate to contact us with any questions. We also have open offices, so feel free to drop in for a chat